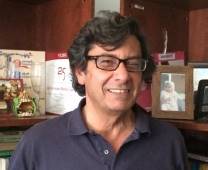 IG-CSIC Group
Phytochemicals and Food Quality Group
Instituto de la Grasa, Sevilla, España
Director Prof: Juan Fernández-Bolaños Guzmán. Investigador Científico.
ACTIVITY GROUP'S DESCRIPTION
Phytochemicals and Food Quality Group is focused on:
– The revalorization of vegetable by-products by the characterization and isolation of their high value components using simple and economically viable processes that not require chemical treatments.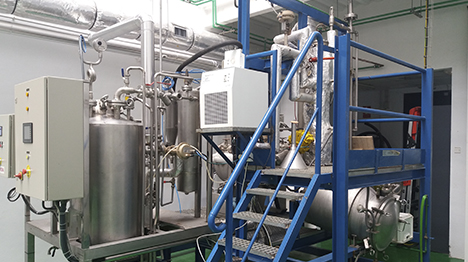 – The investigation of the biological activities of phytochemicals for the development of new products in the food, pharmaceutical, cosmetic and agricultural sectors.
For these purposes, following facilities are available:
– A flash hydrolysis semi-pilot unit and a steam reactor pilot unit.
– A pilot plant facilities for the isolation of individual components from vegetable by-products. The pilot unit includes filtration, centrifugation, decantation, concentration and purification equipment.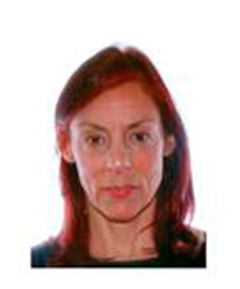 Aránzazu García Borrego
scientist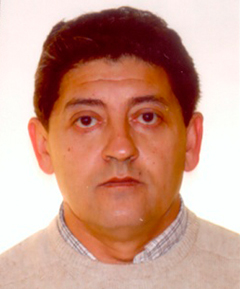 Rafael Guillén Bejarano
scientist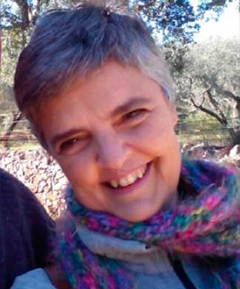 Ana J. Jiménez Araujo
scientist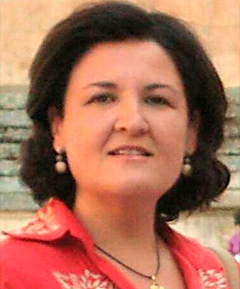 Rocío Rodríguez Arcos.
scientist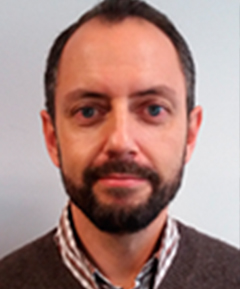 Guillermo Rodríguez Gutiérrez
Contratado Ramón y Cajal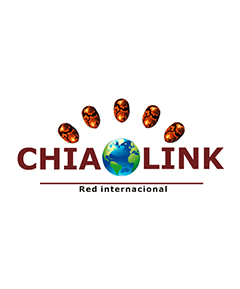 Blanca Vioque Cubero
scientist