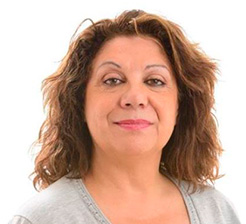 LINA Group
Laboratory of Applied Research and Nutrition (LINA)
Faculty of Nutrition Sciences of the Juan Agustín Maza University, Mendoza Argentina
Investigador responsable: Prof. Dra. Emilia Raimondo.
ACTIVITY GROUP'S DESCRIPTION
Development of new food products, expansion of product lines, cost optimization in formulations.
Development of food with non-traditional ingredients: for example, incorporation of ancestral seeds (quinoa, amaranth, chia, etc.). Development of bakeries; jams with the incorporation of seeds; noodles with seeds; sauces; expanded seeds, cereal bars, etc.
Development of healthier products, improving the nutritional profile: low in sodium, low in fat, without sugar.
Aval, placement of the laboratory logo on the developed products.
Technical advice to companies.
Joint work of the University with Family Farming supporting producers in the quinoa plantation.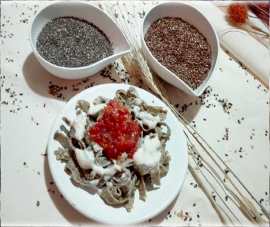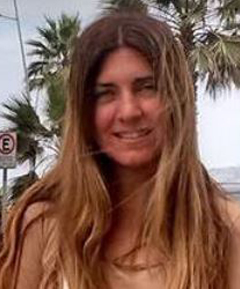 María Silvia Farah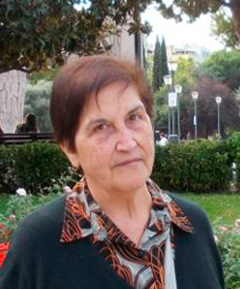 Amanda Di Fabio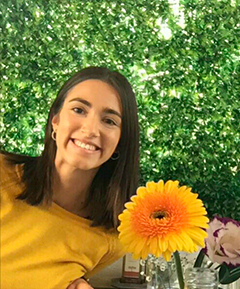 Victoria Muscia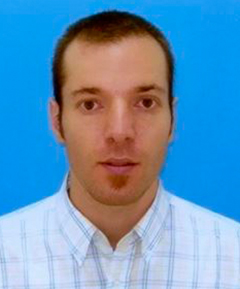 Pablo Mezzatesta

PUBLICACIONES
Development of foods based on quinoa, amaranth or chia, for vulnerable or special population groups. Made within the project: "How culinary practices influence the nutritional quality of food". Director Lic. Silvia Farah, within the program "Nutritional habits: how to prevent ECNT (chronic noncommunicable diseases) promoting the consumption of regional foods", director Dr. Emilia Raimondo, belonging to the Faculty of Nutrition Sciences University Juan Agustín Maza.